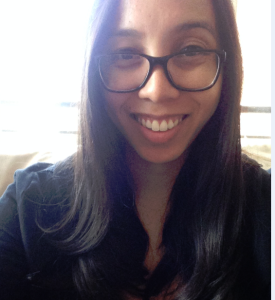 By Bianca Nepales

From kindergarten to graduate school, my name always appeared on the honor roll. Gold stars and the myth of the model minority shaped my early identity as an Asian American student because I could sit quietly, take notes, and listen for hours to a lecture. This was not the case for my cousin who had ADHD and could learn by creating, performing, and talking with others. Although we grew up in the same family, attended the same schools, and lived in the same neighborhood, his Ds and Fs told him to drop out while my As and Bs told me to keep going. When I joined Teach For America, I felt accountable to teach students like my cousin who could read, write, and question the status quo – but oftentimes do not get to because they do not fit the constructed definition of "normalcy" that fueled my success and our country's economic growth.
This Global Action Week for Education and Disability, I've been thinking a lot about my cousin and students just like him who interact with the world a little differently. In the 1800s many public schools operated like a factory. It was expected that one master teacher could reach hundreds of students in a single room by giving a rote lesson to the older children, who would then pass it down to the young ones. Such a structure assumed that all students learned the same way. It emphasized discipline, obedience, and "normalcy" – the same qualities valued in the factories of the time.
Students with disabilities were deemed "unfit" for the school yard and factory line, and very often found themselves in institutions or on operating tables. It was not until the 1970s that students with disabilities earned the right to a free public education. While today students with disabilities can attend schools, it's undeniable that race, class, and ability still matter.
In the 2011-2012 school year, federal data showed that black students were twice as likely as Latinos, four times as likely as Asians and 1.4 times as likely as whites to receive special education services for emotional disturbance (ED). Students with ED are three times more likely to receive a pair of handcuffs before they earn a diploma in high school. Data also shows that families in which incomes fell below $25,000 have a substantially higher percentage of students who were diagnosed with learning disabilities. Opening up access to a school system that was never designed with low-income students of color with disabilities in mind continues to put more students on a pipeline to poverty and prison rather than expanding access to colleges and careers.
In Los Angeles, we are working to not only expand access for students with disabilities but also position students to be the ones setting the education reform agenda because they are the experts on what it is like to be a student with a disability in the public school system. To reach this, our teachers have to actively learn about and reflect on the learning needs of their students, and support students to name and explain their strengths in the learning process.
I see teachers like Abril Dozal, a Resource Specialist for grades three through five, living out this practice in a Dynamic Blended Inclusion model where she supports her students in the general education setting, as well as in small group instruction during "pull-out." In her second year, she advocated to teach the English Language Development (ELD) classes for the fourth and fifth graders where many students of color with disabilities are placed. During that time, students discuss topics such as special education rights, identity, and race within the context of ELD. At a young age, her students can comfortably talk about how their disability manifests itself in their learning, and support each other to advocate for resources and supports they need to gain access to the general education curriculum. I can only imagine how her students will continue to navigate, question, and reimagine systems of oppression as informed, proud, and critical people of color with a disability.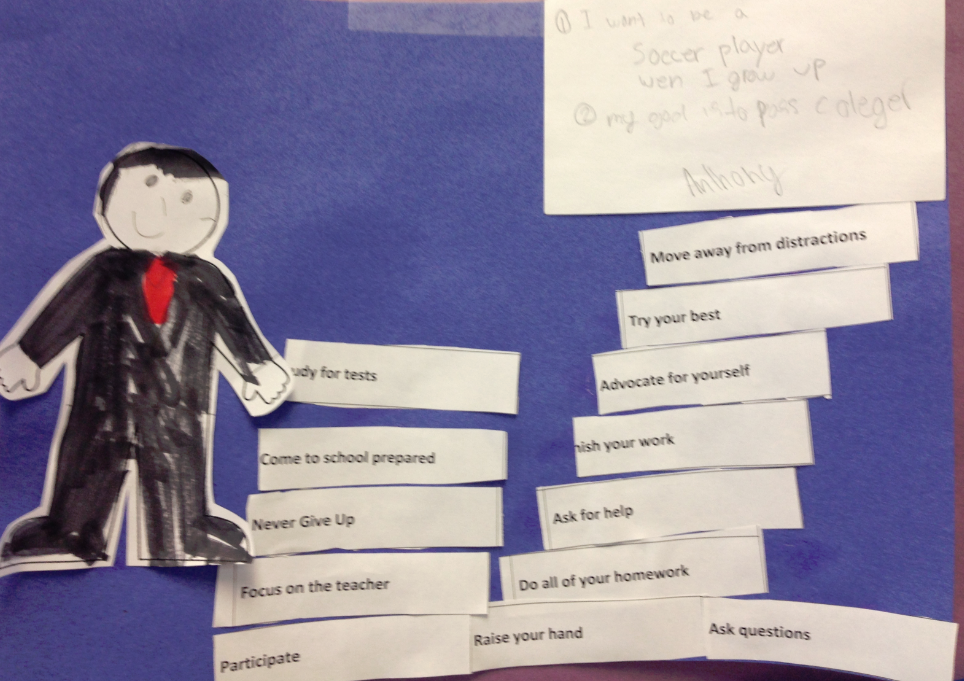 With more teachers like Abril consistently holding a high bar for students with disabilities when it comes to developing knowledge and skills, personal growth, critical consciousness, and access to broader networks, I know that we can reach a point in our lifetime where schools are not based on the construction of "normalcy" but rooted instead in the practice of freedom.
(Bianca Nepales is a teacher coach for Teach For America—Los Angeles)