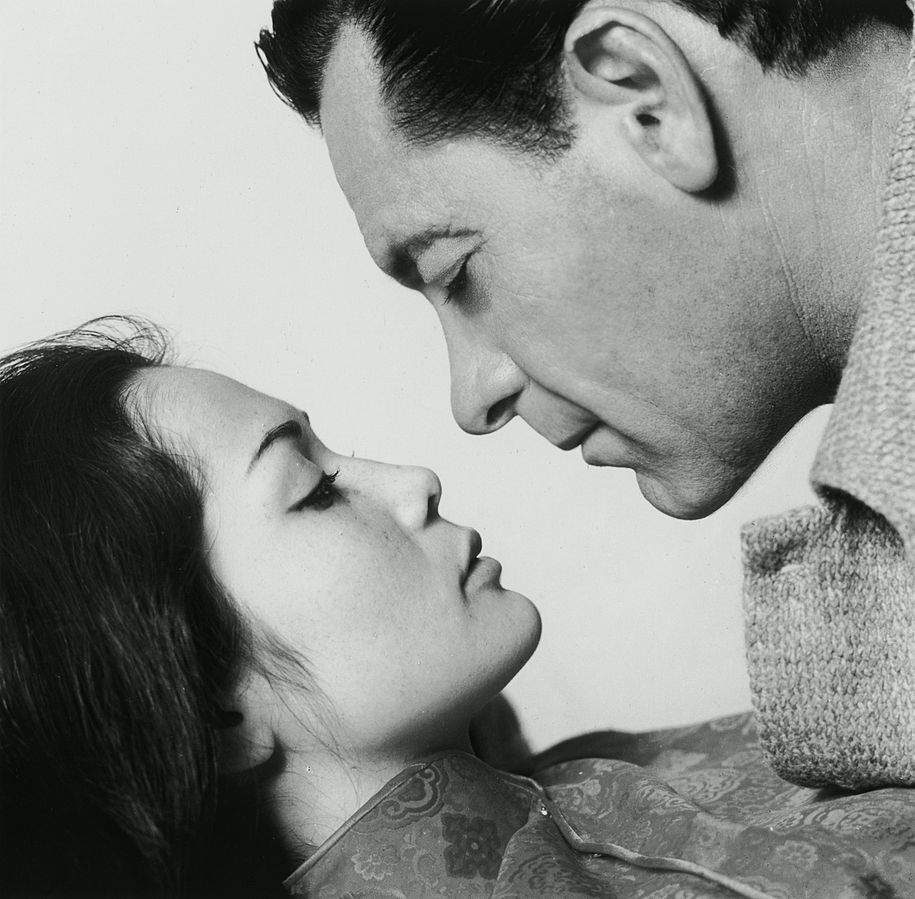 By Louis Chan
AsAmNews National Correspondent
Stereotypes and images of Asian women that hark back to the days of Suzie Wong and the exotic China doll angered members of the Facebook group Global Asians for Action and Social Change.
The group launched the hashtag #NotYourChinaDoll in response to an article on Lifehack entitled 9 Reasons Why You Should Date a Chinese Girl.
#NotYourSuzieWong #NotYourChinaDoll – Women are people not fantasies. https://t.co/aOXEQ3qiCH

— Global Asians (@GAASCFB) November 22, 2015
Reason number 1 listed in the Lifehack article: Chinese women understand the true meaning of gender roles.
"When you are dating a Chinese girl you should know that you are dating a girl that tends to follow the traditional standards of what a woman's role is. For some men, this is an ideal situation that allows them to feel secure in their relationship."
In case you didn't get the hidden meaning in that, that was followed by reasons 4 & 5: they are devoted partners & they are eager to please men.
These stereotype continue to perpetuate the image of Asian women as subservient and devoted subjects to their men. These are the type of women too many men fantasize over and unfortunately the reason Asian women are the popular category on dating sites.
This annoys me to no end. When Asians are stereotyped into your exotic dating flavorotd. #NotYourChinaDoll https://t.co/P6Yn87uftW

— Kathy Pham (@kathyhasramen) November 22, 2015
.@lifehackorg, ur recent post "9 Reasons Why You Should Date A Chinese Girl" is racist & sexist. You really wanna do this? #NotYourChinaDoll

— Jenn | Reappropriate (@reappropriate) November 22, 2015
.@caseyimafidon We are #NotYourChinaDoll @lifehackorg take down your #racist article: "9 Reasons Why You Should Date A Chinese Girl"

— Tiffany Hsu (@tiffy_hsu) November 22, 2015
Unfortunately the article is already spreading its falsehoods at a rapid rate with 1,000 shares in just more than a day as of this morning.
"This clown is obviously hallucinating and has no idea about any woman," said AsAmNews New York Correspondent Shirley N Lew about the writer Casey Imafidon. "IDIOT!!!! I can go and on about this idiot, his editor and the site for false misleading information. I laughed so hard cuz this guy is delusional."