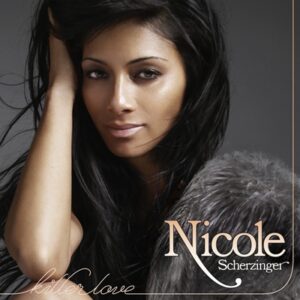 Former Pussycat Doll Nicole Scherzinger says video tape of her role in putting together the group One Direction has conveniently disappeared, reports Entertainment Wise.
The way Scherzinger remembers it she was a judge on X Factor UK when she suggested to five contestants that they get together and compete as a boy band. That band eventually became One Direction.
"I just thought: "Wow, these boys!" None of them were strong enough to make through, but they'd make a killer group," Nicole tells Fabulous magazine.
"Simon Cowell forgets that – or he's trying to forget that," Nicole, 34, tells the mag.
Nicole jokes that she's still waiting for the flowers from the boys to arrive.