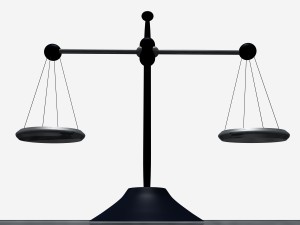 Five men accused in the rape and murder of a 23-year old New Delhi woman on a public bus are set to go on trial on Thursday. the AP  reported.
The courtroom will remain closed due to the sensitive nature of the crime, a judge ruled at a hearing Monday. The five suspects wore scarves concealing their face.  Meanwhile, their attorneys are awaiting a ruling from  the Supreme Court on whether to  move the trial outside of New Delhi due to the high emotions in the case.
The case has highlighted the slow nature of justice in India, which had a backlog of 33 million cases in 2011. Only one of the 635 rape cases filed in the capital last year has ended in a conviction so far. Police are widely believed to be reluctant to pursue such cases and families are discouraged from filing charges.
"What we need is that in all courts, these cases have to be taken seriously, and need to be addressed without granting unnecessary adjournments, said Vrinda Grover, a senior lawyer in the Delhi High Court.  And we need all judges and prosecutors to be oriented in this manner."