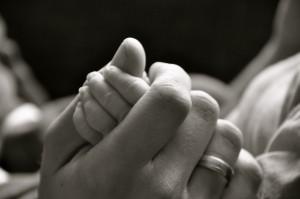 Korean authorities say a Korean baby adopted by an American couple seven months ago was adopted illegally, and authorities want to take the baby back, reports Yahoo.
At issue is national pride in Korea and the feeling that every effort  should be made to adopt Korean babies in Korea first.
"We're bringing criminal charges against the people related to this case," says Lee Kyung-hee, director of child welfare at the ministry. "The baby girl is a Korean citizen and must have the opportunity to be adopted in Korea first."
"In my opinion the Korean government is somewhat embarrassed that we are high among countries exporting adoptions," says Kim Min-jo, an attorney familiar with the case. "They want to keep the numbers down."
Given the number of Korean babies adopted in the United States, this could severely hurt the ability of American families to qualify to adopt a baby.