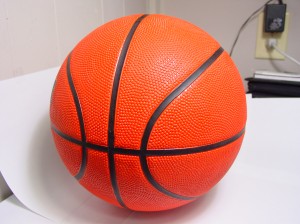 On the day Jeremy Lin was officially left off the NBA All Star team and his fellow guard James Harden named to the team, two NBA coaches offered honest assessments of Lin's second year as a starter.
Coach Kevin McHale who benched Lin for the second straight game Wednesday against the Denver Nuggets was fairly blunt.
"Jeremy has played really well in stretches and he's struggled in stretches," Rockets coach Kevin McHale said Wednesday. "I think people think of Jeremy as a (veteran), but Jeremy has started 68 games. So he's going to go up and down, and that's not untypical. And I don't know why people are surprised. People are starting to play him differently; he has adjustments to make." McHale told the Denver Post.
Opposing coach George Karl was a bit more complimentary. "I still think he's the motor of their team, and when he plays well, they have a good chance of beating people. …I think he's kind of like a young player trying to find his destiny in his career."
  Lin is currently averaging 12 points and six assists a game .