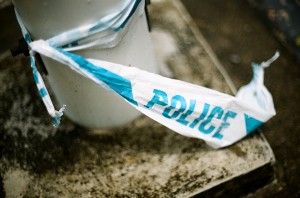 Police say the skeletal remains of a female body  found buried on a New York beach may be that of an Asian woman and the latest victim of the Gilgo Beach serial killer in Long Island, reports Mail Online
The body was found alongside a gold necklace popular in Asian culture. Authorities speculate the victim is either Chinese or Korean. The victim is between 20 and 30 years of age and found about 30 miles from the site where ten other victims of the serial killer has been found.
"Obviously, we're near the water, bodies were found near the water, that's a similarity but there are other dissimilarities so it's much too early to say that we definitely have a connection,' John Azzata of Nassau County homicide said in a press conference
 The piece of jewelry is a 22 carat gold pig necklace.