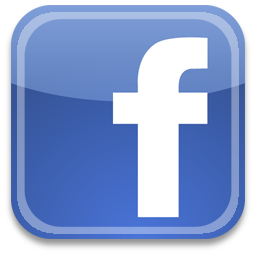 Three of the earliest Facebook employees have joined forces to launch a new foundation dedicated to supporting Asian American artists.
The A3 Foundation, which stands for Asian American Artists, supports the development of Asian Americans in television, film & On-line digital media. reports All Facebook. Asian Americans make up less than 3 percent of all characters on television.  The foundation this week partnered with the Sundance Institute to form the A3 Sundance Institute Director/Screenwriting Fellowship.
The goal is to increase the number of Asian American writers who will hopefully lead to more Asian American characters and parts for Asian American actors.