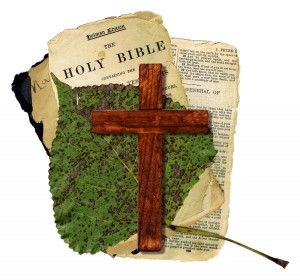 The next generation of Asian American churches may be on-line only, multi-cultural and make extensive use of social media. So says D.J. Chuang, a consultant working with churches nationwide.
The Pew Research Center says 42 percent of Asian Americans nationwide are Christian. Second and third generation Asian Americans are creating new churches barely recognizable by first generation Asian Americans., according to a story in the OC Register.
At Newsong Church in Irvine, CA 15 different ethnic groups of Asian Americans worship alongside blacks & Latinos.
At an historic Japanese church in Fullerton, CA, nearly half the congregation is non-Asian and many are homeless.
"When I talk to people in Toronto or Vancouver or New York, they say, 'We're 15 or 20 years behind you,'" said Ken Fong, pastor of Evergreen Baptist Church in Rosemead, the parent church of Fullerton's Epic Church. "They say, 'Wow, we're not even close' to adopting changes already common in California."
"I'm an experimenter," Chuang said. "My heart is in the church, the Asian American church. But church is not known for being a place of research and development."