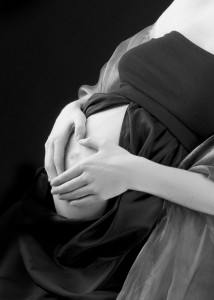 Authorities say increase media attention has lead to a surge of complaints against maternity hotels used by overseas Asian women to gain citizenship for their newborns, reports the LA Times.
In Los Angeles County, 60 complaints have been lodged in the last month alone compared to 15 the previous 5 years.
Pregnant women pay upwards of $20,000 to live at the birthing center for several months. Babies born in the U.S. automatically gain American citizenship. The practice is legal under current immigration laws, but local county and city official can go after the hotels for zoning and building code violations.
"They're a moneymaking machine. They're totally unsafe," Supervisor Don Knabe of Los Angeles County said. "It's so obvious that they jeopardize not only the health of the baby, but the mother as well."
There have also been allegations involving tax evasion and fraud.