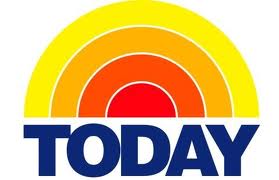 The frosty relationship between Ann Curry and her bosses at NBC continues.
Mail OnLine reports that the former Today host has been banned from doing live interviews at the network. NBC continue to force her to tape her interviews so she can be edited.
Her tepid mannerisms towards Matt Lauer also isn't endearing her to NBC executive. Curry has been openly courted by CNN and her former NBC Boss Jeff Zucker to jump over to the cable network. But she is under contact and can't go anywhere without the Peacock Network's permission despite being dumped as Today host.
"Ann Curry has a multi-year contract with NBC News, " said an NBC Spokesperson.  "The rest of this gossip is nonsense."