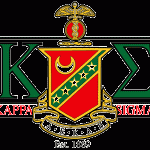 Fox News is reporting that the parent organization of Kappa Sigma fraternity has suspended its Duke University chapter following an Asian-themed party filled with offensive stereotypes and advertised with broken English.
Asian American student groups on campus held a protest Wednesday condemning the party.
The University is considering their own response to the party.