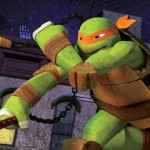 Comraderie and team work–it's a special bond that brings people together. Something as small as a special handshake can be enough.
Jeremy Lin, James Harden and Chandler Parsons has that special bond going. It's on display before every Houston Rockets game.
NESN caught the trio in action. No mere mortals were harmed in the making of this video. Check it out.