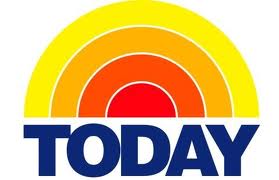 NBC is denying speculation that Matt Lauer is on his way out at Today, reports New York Magazine.
The denial comes after the New York Times confirmed the network talked to Anderson Cooper about taking over for Matt Lauer.
An unnamed executive is quoted by New York Magazine as saying "NBC News has many exploratory talks with talent inside and outside of the network, but to read anything specific into that is presumptuous."
Lauer's contract expires at the end of 2014, but sources say some of the network don't think they can wait that long.
"Matt's now in the same situation now as Ann Curry." said the source.