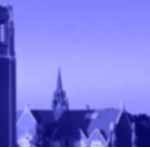 The University of Florida has released a video to promote its recently announced new Asian American Studies minor.
Students talked about their role in getting the University to approve the minor and what they hoped to get out of it.
"It's a real great opportunity for the general population to learn more about the Asian American population, but also its good that Asian Americans can learn about themselves as well and the struggles of those that came before us.
You can watch the video on You Tube.