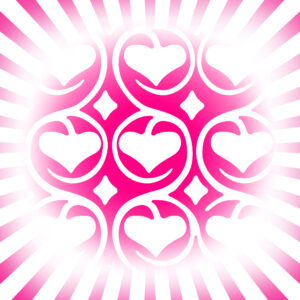 A recent article I read in Can India largely based on the thoughts of someone behind a Vancouver-based dating service irritated me to no end.
Anita Ram-Sharma founded the South Asian Millionaires Club. She obviously makes her money by convincing people their love life is inadequate and that she can help them find happiness.
Obviously if someone felt they could do that themselves, they wouldn't need to pay Ram-Sharma for assistance.
So basically she basically rakes South Asian men over the coals, telling them they don't know how to talk to women and convinces them they'll never find the women of their dreams unless they pay her to help.
Yearly fees for her services run as high as $566 a year plus a $500 dollar finders fee if she helps you find your "life partner."
While she limits her thoughts to South Asian men, its the same sort of stereotyping I've heard about Asian American men in general.
You've heard it before. Conversations by these men  with the opposite sex often sound like job interviews and they have no clue of how to approach girls.
She scolds men who view women as a collection of body parts and make lewd comments towards them. While I would not disagree with that, that sort of generalization would apply to all men, not just Asian men.
What do you think? Read the article in
Can India
and let AsAmNews know whether or not you think Ram-Sharma is attempting to profit by stereotyping Asian men.