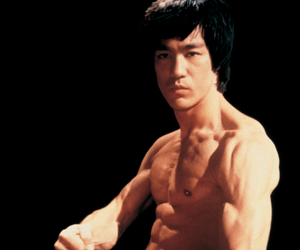 Amped Asia describes swag as an "indescribable quality, but when you see it, you know it."
The magazine recently released its list of top 20 Asian guys with the most swag. Amped wrote it was "looking for masculine role models that have traits that Asian guys should aspire to have."
The list included both Asian and Asian Americans. Who do you think made the list and who do you think should be the top choice?
The list included everyone from Bruce Lee to John Cho to Lee Byung Hun who appeared in GI Joe Retaliation.
Check out the list and the provocative photos and see which ones of your favs made the list and who came out on top. in Amped Asia.