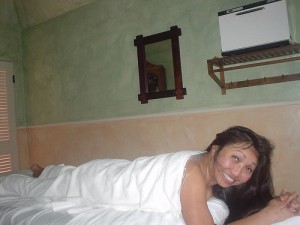 Have you ever left a hair dresser or barber and thought to yourself, that stylist has no idea how to cut Asian hair? (photo by Lyng883)
I have, and apparently so have many women after leaving a spa when it comes to skin care, according to a blog in the Huffington Post.
Blogger Linda Harding-Bond reports more ethnic women are asking the question, "do you have someone who knows how to work with my skin?" and the answer at many spas is" no.
Does this make a difference to you. Read Harding-Bond's blog in the Huffington Post and leave your thoughts below.