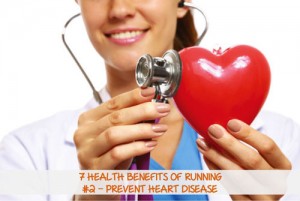 According to a new study by the American Heart Association, Asian Americans are nearly twice as likely to die in the hospital following a heart attack than Caucasian patients. (photo by UrbaneWomenMag)
Researchers say the difference could be due to Asian Americans participating in the study being much older, with medical histories featuring heart disease, diabetes, hypertension, heart failure and smoking. The disparities could also be the result of language barriers or other cultural differences.
"Health disparities are a serious public health concern in the United States and we've seen that different racial and ethnic groups often receive unequal treatment for the same diagnosis," said study leader Dr. Feng Qian. "For that reason, different ethnic and racial groups may have different outcomes."
The study also found that Asian Americans were less likely to be given aspirin or counseling on how to quit smoking after they left the hospital. They were also more likely than whites to receive lipid-lowering therapy.
The study followed the measures of care given to 107,403 Asian and Caucasian heart attack patients over the course of 5 years, from 2003 to 2008. To read more about the study's outcomes, see the article at Medicine.net.