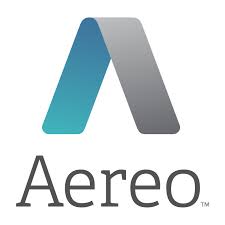 An Indian American businessman has invented a small antenna that picks up over the air television signals and streams them to TV watchers via the internet, reports the Economic Times.

The big TV networks consider the invention a threat to their bottom lines and have taken their case to the US Supreme Court to stop it.

Chet Kanojia launched a company called Aereo and charges subscribers a fee to watch and record broadcasts.

Cable and satellite providers pay a retransmission fee to broadcast signals from the television networks.

Aereo does not and the networks are accsuing Kanojia's company of stealing their signals.

The Supreme Court is scheduled to hear the case this month.

You can read more about Kanojia and the impact this court case could have in the Economic Times.