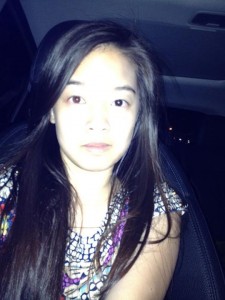 Night club beating victim Kim Pham has given new life to five patients who received her donated organs, reported KTLA.

According to the non-profit organ recovery group, One Legacy, Pham's wish was to donate her organs so she was kept on life support "to ensure the viability of her organs for transplantation."

 Her family issued the following statement through One Legacy.
"We are so blessed to have had Kim in our family because she was truly a one-of-a-kind soul. She always put others' needs before herself and never thought badly of anyone. She kept love in the center of her life and preached kindness and respect for others.


'The little gestures and silly things she did every day are what we all miss the most about her. It's a loss to the world that they will never have the chance to know her the way we did. We will always and forever hold her dearly in our hearts"
 Kim was beaten to death outside the Crosby Nightclub in Santa Ana. Anyone with any information is asked to call Santa Ana Police.