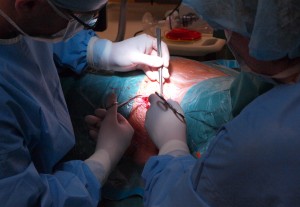 You have until the end of the month to sign up for subsidized health insurance under the Affordable Care Act.
 North Jersey.com reports there are an estimated 1.9 million uninsured Asian Americans and Pacific Islanders in the country.
41 percent of those are concentrated in five states–California, Texas, New York, Florida and New Jersey.
80 percent of Asian Americans who are uninsured would qualify for either Medicaid or tax credits to purchase coverage on the federal marketplace, healthcare.gov.