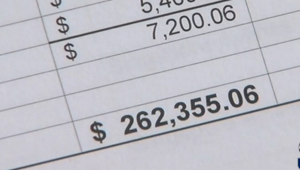 Police in San Francisco are accusing a Chinatown travel agency of defrauding 100 mostly Chinese immigrant travelers out of hundreds of thousands of dollars.
ABC7 reports the travel agency run by Raymond Sui had offices in both Chinatown and Millbrae, a suburb just south of San Francisco.
"They were offering tickets to China without going through a broker and they weren't legitimate tickets when these people tried to turn them in," said San Francisco Police Capt. Joe McFadden.
You can hear from some of the victims and how Sui is suspected of running the scam in the clip below from ABC7.