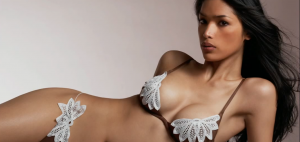 A Filipino American fashion model came out as a transgender woman Monday, and picked a high profile platform to do it.
She spoke at the TED conference in Manila, reports ABS CBN.
Geena Rocero says she's felt like a girl since she was 5.
When she was 19, it was her parents who encouraged her to move from the Philippines to the United States and change her gender from male to female.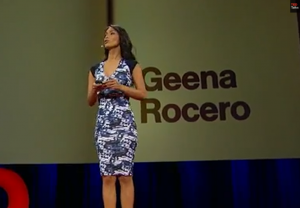 She went to Thailand to have a sex change operation and moved to the United States as a woman.
When she became a fashion model, she thought she had made it. But she was reluctant to come out as a transgender, until now.
"This very moment is my real coming out. I can no longer live my truth for and by myself. I want to do my best to help others live their truth without shame and terror," she said.
You can read more about her story on ABS CBN

(An earlier version of this story incorrectly used the word transgender as a noun. We apologize for the error).