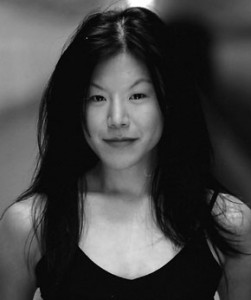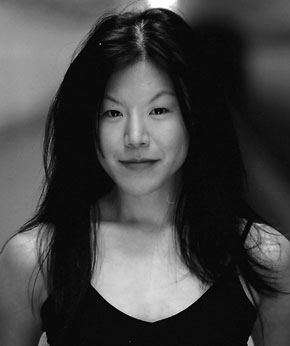 A casting decision should soon be announced for a play called the Seminar.
The show being put on by a San Francisco theater company has had a history of casting an Asian American actress for a role of Izzy which was originated by Hetienne Park (pictured).
A blog by Beverly for YOMYOMF points out nothing about the role mentions the character's ethnicity other than a line that reads "I have an uncle that lives in Shanghai."
Beverly wonders if that role has to go to an Asian American? I would take the question one step further, can the part of Kate, the female lead in Seminar go to an Asian American instead? Or why not the part of the male lead, Leonard, go to an Asian American?
You can read Beverly's thoughts on race and casting in YOMYOMF.