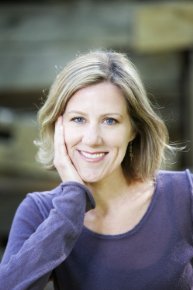 Krista Bremer is getting a close up view of discrimination against Muslim Americans most whites don't get to see.
Bremer is married to a Libyan Muslim, Ismail, who she describes as "instantly identified as foreign by his accent, skin color, faith, even his gestures and communication style."
In a guest post published by the Seattle Times, she shares her experience.
She writes:
"As a white American married to a minority Muslim, I'm caught in a strange place. I see how people misunderstand him and treat him differently. Their prejudice prevents them from seeing him clearly; he remains partially hidden from view."
Her new book "My Accidental Jihad: A Love Story," will be published this month.
You can get a taste for her book in the Seattle Times.