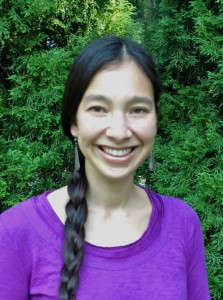 Princeton University has hired its first Asian American history professor, reports the China Daily.
Beth Lew-Williams comes from Northwestern University where she has taught in the Asian American Studies Department for two years.
"Adding Asians back into the traditional White-and-Black history of America shifts the entire story," said Lew-Williams. "That's what I hope they (the students) experience."
She says many students come to her class with no knowledge of Asian American history and the role their ancestors may have played in building the United States.
Her own great-great grandfather came to the United States at the turn of the century when it was illegal for Chinese to immigrate here.
You can read more about her background and what she hopes to bring to Princeton in the China Daily.