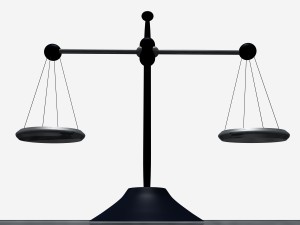 More than a century ago, Hong Yen Chang was denied a license to practice law in California because of his race.
Now long after his death, the Daily Democrat reports a group of UC Davis law students is asking the State Bar to admit Chang posthumously.
Chang earned a degree from Columbia Law School in 1886 and became the first Chinese immigrant admitted into any bar in the United States when he joined the New York State Bar under a special act of the legislature.
"Admitting Mr. Chang would be a powerful symbol of our state's repudiation of laws that singled out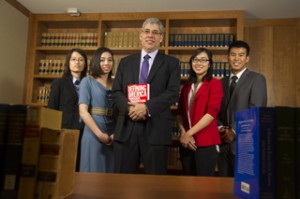 Chinese immigrants for discrimination," said Gabriel "Jack" Chin, a professor at the UCD School of Law and Asian Pacific American Law Students Association 's faculty adviser on the project(pictured). "At the time Chang was excluded from the practice of law in California, discrimination against Chinese persons was widespread. Congress prohibited all Chinese immigration. Even the California Constitution dedicated an entire article to restricting the rights of Chinese residents."
You can read more about Chang's remarkable story in the Daily Democrat.