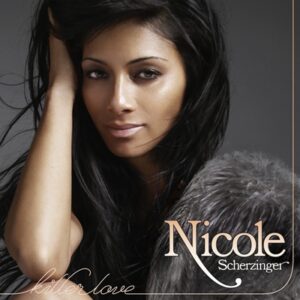 Another single from Nicole Schwerzinger's upcoming second studio album is expected to be released soon, reports Unreality TV.
The former Pussycat Doll hasn't released an album since her solo debut in 2011, Killer Love.
Early last year, the Indian American released Boomerang, the first single from her second album.
Very little information has been released about the upcoming single or the second album, but choreographer JaQuel Knight tweeted "Everyone asking about @NicoleScherzy – we are more excited than ever to give you this new music… beyond!! #JustWaitOnIt #GoodIsh".
You can read more about the upcoming single in Unreality TV.
You can check it out Boomerang below.