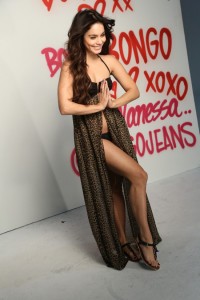 Most followers of AsAmNews know that Vanessa Hudgens, Nicole Scherzinger, and Darren Criss are Asian American.
But Audrey Magazine has come up with a list of celebrity Hapas that might surprise you.
Test your knowledge and see how many of the 20 celebrities on the list you can guess before you look at it.
I got ten of them. So the bar is set in the middle.
You can check out the list in Audrey Magazine.