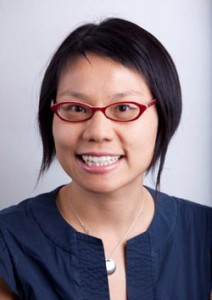 Ellen Wu, the author of the Color of Success, Asian Americans and the Origin of the Model Minority, gives props to the African American community for the advances they helped achieve for Asian Americans and all minorities.
In an interview with Voice of America, Wu talked about the 60's and said "I would say at that time Asian Americans did sometimes join forces with African American groups and others to push for things like desegregated housing. I would say Asian Americans are 100% indebted to the achievements of African American black freedom movement activists because they were very much at the forefront of pushing the nation to dismantle the structures and practices of racial discrimination. So Asian Americans then did benefit from increased access to better schools, better jobs, better housing and more integrated neighborhoods."
You can read her thoughts on the model minority myth, the diversity of the Asian American community and where the model minority myth originated on Voice of America.