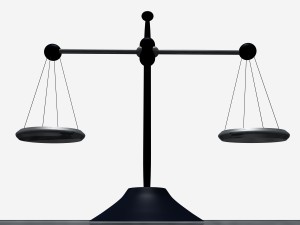 A federal appeals court has overturned a lower court ruling in deciding there's enough evidence in a discrimination case filed by a Muslim American immigration officer to go to trial, reports the Boston Globe.
Tahar Ahmed alleges he was passed over for promotion in favor of three less qualified white men because he is Muslim, Arab and a native of Algeria.
The three judge panel ruled Ahmed case presents "telling evidence of a pattern of bypassing minorities for promotion in ICE's (Immigration & Customs Enforcement) Boston office."
"That is a tremendous obstacle," said Ahmed's lawyer, Ozell Hudson Jr. "The court was saying here that there was a substantial amount of evidence."
ICE disagreed saying it was disappointed in the ruling.
You can read more about both sides of the case in the Boston Globe.