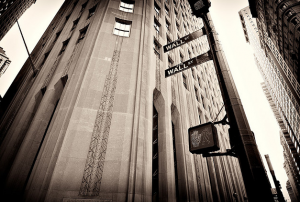 Wall Street and Goldman Sach executive Rajat Gupta will begin a two year prison sentence tomorrow, reports Business Standard (photo by Emmanuel Huybrechts).
Gupta exhausted the last of his appeals this past week when the US Supreme Court declined to hear his case.
He is scheduled to report to a minimum-security prison camp in Massachusetts.
In recent weeks, he has been spending time with each of his four daughters as he prepares for the long separation.
He was convicted of insider trading, giving corporate secrets to Raj Rajaratnam, who was also convicted.
At one time Gupta was believed to have a net worth of $130 million.