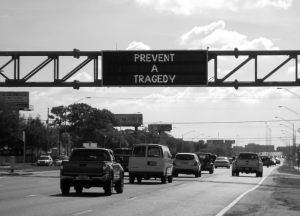 A father died in a tragic accident this Father's Day weekend trying to stop his daughter from driving after she had been drinking, reports Fox NY (photo by Daniel Oines).
37-year-old Soukvilay Barton backed her car right into her father as he pleaded with her not to drive.
Bounmy Rajsombath is a Southern California man who is a former Laotian military officer who fought alongside American troops during the Vietnam War.
His daughter sobbed as officers took her into custody.
You can read more about her father and the work he did with the refugee community on Fox NY.