The parents of three Asian Americans stabbed to death by Elliot Rodger, the Isla Vista killer, are speaking out to bring attention back on the victims and away from Rodger, reports the Washington Post.
The families sent an email to ABC News after learning that Barbara Walters was coming out of retirement to interview Rodger's father.
"As parents, we plea you [the media] not to focus on the killer side," they wrote.  They are urging the media to  "pay respect to the six beautiful live[s] that [were] gone too soon."
The families of George Chen, Cheng Yuan "James" Hong and Weihan "David" Wang are also expressing frustration that authorities have told them very little about what happened to their children.
"How did one boy do this? Our sons, there were three of them. . . . We
wonder, were our boys drugged?" Junan Chen, George's father said.
They also questioned authorities about the response time and wondered if more could have been done to prevent it.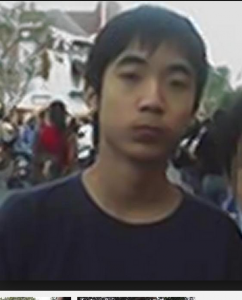 "It may be too late for our kids, but I don't want it to be too late for other American children," said Henry Hong, Jame's father.
Adding to their frustration is the knowledge the sheriff's department visited Rodger after being warned by his mother about his disturbing videos on You Tube.
"If they went in, they would have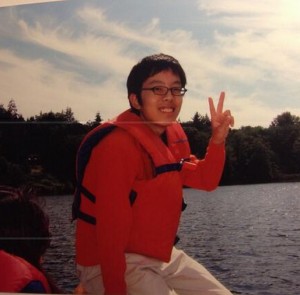 also found the knives," Kelly Wang, mother of David said. "Our boys would still be with us."
You can read a lot more about the families' thoughts about the investigation, Rodger and what happened the night of the stabbings in the Washington Post.