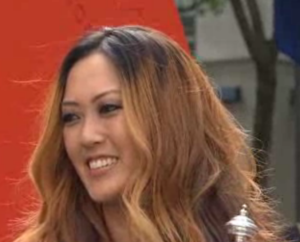 Even as Michelle Wie was on the 18th green about the hoist the championship trophy from the US Women's Open high into the air, the commentator was making a less than flattering remark about her family.
NBC play by play announcer Dan Hicks suggested that Wie's parents have been a big part of her career. "Some might say too much," he added.
You could see images of the tiger mom dancing in Hick's head as he said it.
Tuesday on Today , she commented on her long 11-year journey to the championship and her family
"We've been through a lot," said Wie. "I owe them everything. This goes out to them. If it wasn't for them, I would never be here. You know they believed in me so much. even when I didn't even believe in myself. I owe them everything. As I was walking up I could already picture my mom crying."
You can watch the entire interview in the clip below and hear about the dream Wie has been living the last few days.