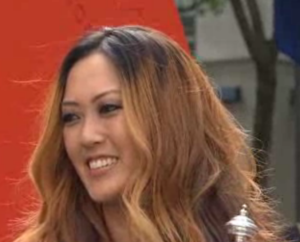 A blog in the Times-Union compares Michelle Wie to Tiger Woods and wonders if Wie is the new Woods.
The biggest argument to answer yes to this comparison is the two players' impact on the television ratings.
Wie's victory in the US Women's Open nearly doubled the 2013 ratings. In fact, more people watched the US Women's Open on NBC than the men's Traveler's Championship on CBS.
The 2014 television audience for the Women's Open was the largest since 2007.
Tiger of course has a similar impact on the ratings. When he plays, ratings are typically 50 percent higher than when he doesn't play.
Both are Asian American. Wie was born in Hawaii and her parents are both Korean.
Tiger's mom is from Thailand and is of mixed Thai,Chinese and Dutch ancestry. His father is a mixed African American, Chinese American and Native American ancestry.
The Times-Union also compares Woods and Wie when it comes to dominance and coolness. Read the Times-Union and decide if you think Michelle Wie is the new Tiger Woods.