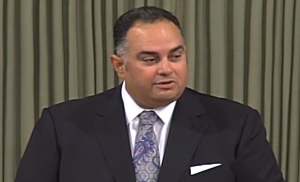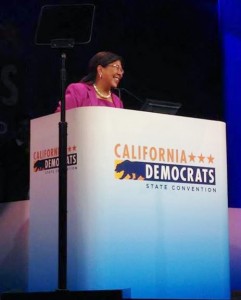 John Perez today announced he is filing a request for a recount in the race for California State Controller against Betty Yee.
The former Assembly Speaker lost a tight race for second place by just 481 votes against Board of Equalization member Yee.
The final count wasn't completed until last week, nearly a month after the June 3 election.
"Never in California history has the vote difference between two candidates for statewide office been so narrow, 481 votes or 1/100th of one percent, out of more than four million ballots cast," said Perez in a statement. "It is therefore of the utmost importance that an additional, carefully conducted review of the ballots be undertaken to ensure that every vote is counted, as intended."
The winner for second place will face off against the frontrunner, Fresno Mayor and Republican Ashley Swearengin.