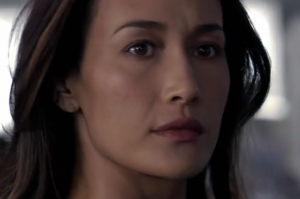 Maggie Q will get her biggest starring role on television yet this season.
After playing the title character Nikita on the low rated CW network for four seasons,
she will return in a starring role on the CBS drama Stalker which CBS describes as its "scariest drama" ever.
You can read an early review in the Movie News Guide.
You can check out the promo below.