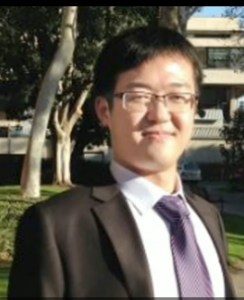 Police in Los Angeles have arrested four people in the murder of a USC grad student, reports
NBC LA
Authorities believe 19-year old Jonathan DelCarmen and 18-year-old Andrew Garcia, along with two minors, had been on a crime spree last Thursday when they robbed, beat and killed Xinran Ji at 5 a.m.
The charges include suspicion of murder, assault with a deadly weapon and robbery. If convicted, DelCarmen & Garcia would be eligible for the death penalty. (an earlier version incorrectly said all 4 were eligible for death penalty).
Police arrested the suspects in connection with another robbery before being connected to the murder.
Reaction was swift on the USC campus to the arrests. You can learn more about that in the clip below. from NBC LA.