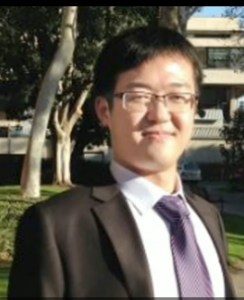 More than a thousand people packed Newman Hall on the University of Southern California campus today for a memorial for murdered graduate student, Xinran Jin, reports KABC.
His friends called him Professor Jin and admired the engineering student's photography.
Today USC announced an annual scholarship in Jin's honor.
"Today, I grieve with all of you because of a senseless act of violence crushed his dreams and destroyed your sacrifice," said Yannis Yortsos, the dean of USC Viterbi School of Engineering.
Others called for better safety measures on campus and still others demanded a swift and proper punishment for Jin's killers.
Four teenagers have been arrested for his murder and his family which arrived from China has publicly spoken about their love for their son.