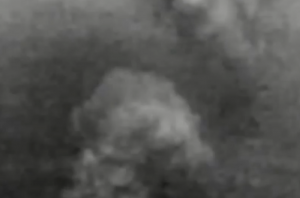 Actor George Takei is sharing a heartwrenching personal story with viewers of his vlog for AARP this week.
He revealed he lost an aunt and a five-year old cousin during the US atomic bomb drop on Hiroshima.
Ironically his aunt was American born and had returned to Hiroshima before the war. His grandparents on his mothers side had immigrated from Hiroshima to the Sacramento Delta in California. He and his entire immediate family were incarcerated at Tule Lake when the bomb was dropped. He did not hear about his aunt and cousin until after the war.
Recently Takei returned to Hiroshima and retraced what happened to his aunt and cousin. You can see the clip below and read about Takei's thoughts on the atomic bomb drop in AARP