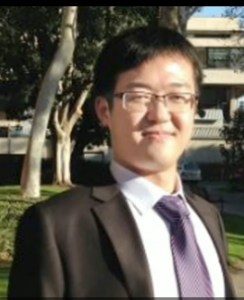 The third murder involving an international Chinese student at the University of Southern California in two years has led to increased demands for more security, reports KPCC.
The killing of Xinran Ji during what police say was a robbery happened just two years after the deaths of Ying Wu and Ming Qu who were also killed during an apparent robbery off campus.
Chinese make up the largest group of international students on campus, about 2700 according to USC's US China Institute, and University officials are taking their concerns seriously.
Ainsley Carry, vice provost for Student Affairs , says school officials "appreciate the students' proposals for additional security measures, several of which were already in progress and others with which we will now plan to move forward at their request."
Among the proposals is the call for year round off campus security, not just during the school year.
You can read more about the student's concerns on KPCC.