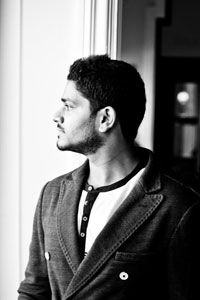 A photo shoot by India-based photographer Raj Shetye of an Indian model being attacked on a bus is igniting outrage just two years after an Indian girl was gang raped and murdered on a bus in Delhi.
 Buzz Feed talked with Shetye who denies any intention to depict the exact scene in Delhi.
He did, however, intend to provoke a reaction and to trigger people's memories about the incident.
"This is in no way meant to glamorize the act, which was very bad," Shetye said. "It's just a way of throwing a light on it." His aim, he says was to "create art to gather some reaction in society."
Sheyte titles his photo shoot The Wrong Turn. What do you think. Did he take a wrong turn with this?
You can see some of the photos in  Buzz Feed plus social media reaction to his provocative photos.