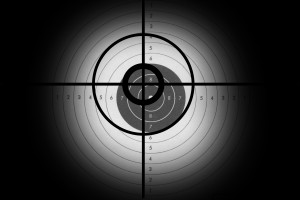 The emotions are still raw for the Ileto family– 15 years after Joseph Ileto was shot and killed in a shooting rampage at the Jewish Community Center in Southern California's San Fernando Valley (file photo by Rainer Topf).
Four other people were injured in the rampage August 10, 1999, but the Filipino American was the only one killed.
"It's just as hard today to go over what happened because its just as if it happened a week ago or yesterday," Ismael Ileto told the Daily Bulletin.
The Iletos remain active today speaking out about what happened to Joseph because they say its important for people to know that hate crimes affect Asian Americans as much as other ethnic and religious minorities.
"We had started going to different press conferences and stuff to talk about him, but even at this point, he was pretty much forgotten or overlooked. It's given us the impression that because as an Asian American it doesn't place as much importance as if it were someone from a different community," Deena Ileto said.
You can read more about the family's concerns and their memories of that day 15 years ago today in the Daily Bulletin.