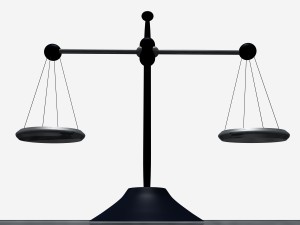 A man convicted of arson in the death of his daughter 25 years ago could soon be a free man after a judge overturned his conviction, reports Chosun Ilbo.
Lee Han-tak was attending a religious retreat with his daughter in Pennsylvania when the cabin caught fire.
He tried desperately to get his daughter out of the cabin, but was unsuccessful and barely escaped with his own life. Police charged him with arson and Lee was sentenced to life in prison.
The father has continued to proclaim his innocence and in 2012 the Court of Appeal accepted his request for a new trial. U.S. District Judge William Nealon ruled he was convicted on circumstantial evidence and ordered prosecutors to either retry the case or free Lee.
Its believed that cultural barriers may have played a role in the jury's conviction as the immigrant followed his own culture's taboo of showing emotion and the jurors may have interpreted that as he being a cold calculated killer.
You can learn more about his long battle for freedom in the Chosun Ilbo.