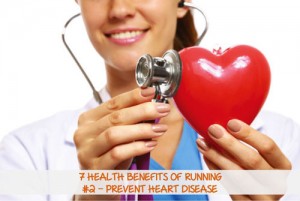 Medical researchers have found that South Asian Americans are at four times greater risk than the general population for heart disease, reports the SF Chronicle (graphic by Urbane Women's Magazine)
Doctors are urging people from India, Pakistan, Bangladesh, Nepal and Sri Lanka to get tested in their 20s.
"It's hard to find a South Asian person who doesn't have a family history of the disease," said Dr. Rajeesh Dash of Stanford. "We usually wouldn't screen patients at age 20, but that's where heart disease is starting for South Asians. It's more aggressive, so we have to treat it that way."
For a closer look at the numbers, you can read the SF Chronicle.