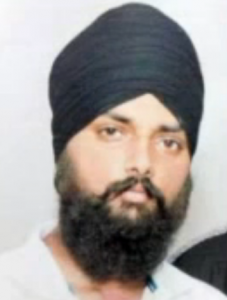 A Long Island man has been arrested for a hate crime, accused of calling a Sikh man a terrorist before running him down with his pick up truck, reports CBS NY.
29-year-old Sandeep Singh was dragged several hundred feet and suffered abdominal and back injuries.
55-year old Joseph Caleca faces attempted murder and felony assault charges, both as hate crimes.
The incident sparked widespread concern in both the Sikh and general community in New York.
You can read what lead up to this incident and hear reaction from Singh's brother to the charges on CBS NY.