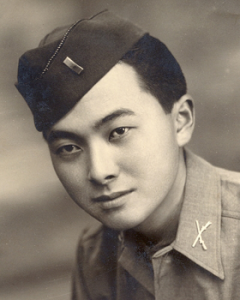 The honors and tributes keep piling up for the late Senator Daniel Inouye almost two years after his death.
The National Infantry Museum in Columbus, Georgia announced it will name its parade field in honor of Inouye, a purple heart recipient and World War II veteran who served with the 442nd Infantry Regimental Combat Team.
The Hawaiian Senator lost his arm from injuries he suffered in battle at San Terenzo, Italy in 1945. As part of the tribute, soil from San Terenzo will be left on the field in what is known as the sacred soil ceremony.
Just yesterday in Hawaii, a cargo aircraft was renamed the Spirit of Daniel Inouye. Later that same day, the National Guard named its aircraft maintenance facility after the senator, reports KITV.
You can watch the dedication ceremony and learn of the significance of these honors on KITV.