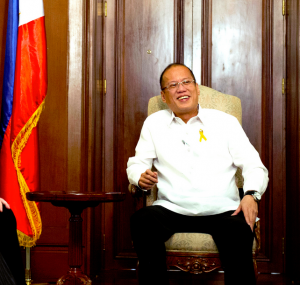 Philippine President Benigno S. Aquino III returned to Boston University Sunday where his parents found comfort after his father was release from prison 34 years ago, reports the Boston Globe.
His father, Senator Benigno S Aquino Jr, was jailed by the government of the man he planned to challenge for the presidency, former President Ferdinand Marcos.
After his release following more than 7 years in prison, he took resident near Boston University with his wife, Corazon Aquino.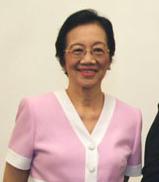 "It was in Boston that I experienced my first snowfall," Aquino III fondly recalled.
His mother has described Boston University's St. Ignatius Church as a place of "solace and meditation" during their self-imposed exile. His father was assassinated upon his return to the Philippines in 1983.
You can read about the Aquino's connection to Boston and Boston University in the Boston Globe.